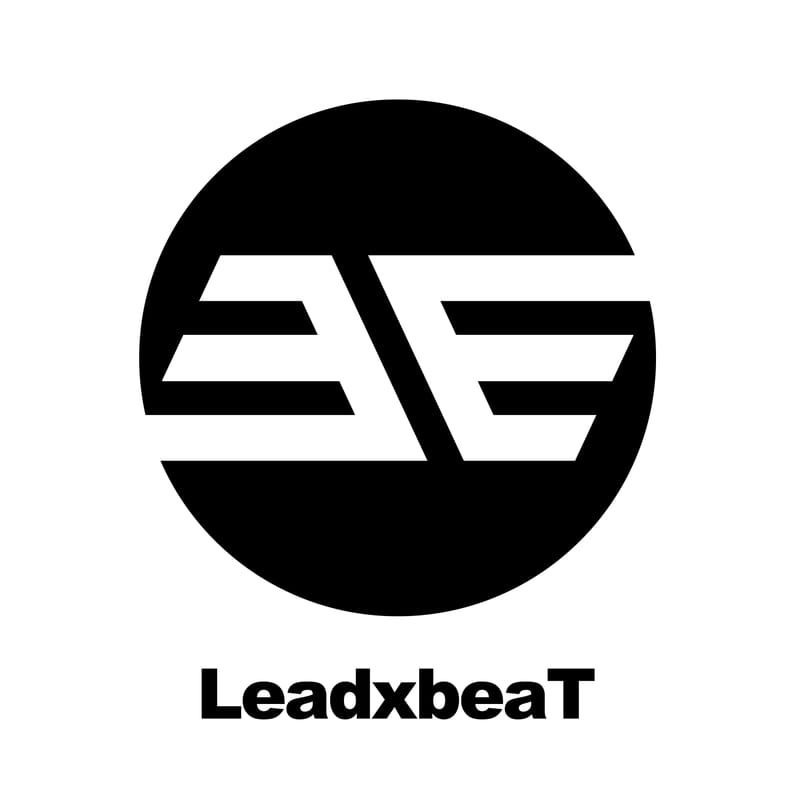 LeadxbeaT: a group of labels whose goal is to distribute music to all countries of the world.
* We work with leading digital services: iTunes, Spotify, Beatport, Shazam, Deezer, Google play, Pandora, UMA, kkbox, etc.
* We deliver music to hotels, bars, restaurants, shopping centers, fitness clubs. With our help, you can sell ringtones and register your own VEVO channel on Youtube.
* We distribute and sell Vinyl to all countries of the world, supplying records to more than 100 stores on the planet.
* We provide high-quality mastering service. Thanks to a wide experience of work our engineers will improve sounding of your mix.
* Increase the audience and listen to your Soundcloud account.
* We display tracks in the top iTunes, Shazam, Deezer.
* Promotion of your work in all social networks.
A short list of services: mastering, promotion, advertising, the development of your Soundcloud, distribution of Vinyl, digital publishing, distribution of music collections.
We know how to bring your music to the right audience. Millions of people will hear you with us!